Gillian Gibbons in Sudan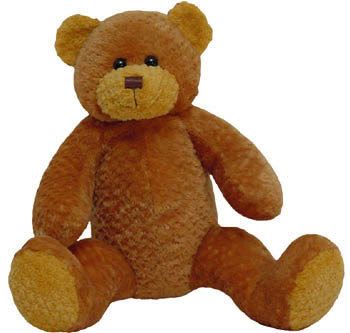 - - - - - - - - - -
Mohammad was a Teddy Bear.
He lived in the Sudan.
Gillian Gibbons in a snare,
her persecution began.
Men are always ready there
to kill for the Qur'an.
They stone their women anywhere
when dogma says they can.
The world gave them a steady stare.
Poor Gillian's not a man.
She's saved because we said a prayer
for rescue from Sudan.
- - - - - - - - - -